Wide format printing is done on our HP T830 printer. We are able to print on sheet stock or roll stock. The maximum width is 914mm but the length can be several meters.
We stock various grades of paper.
We use this printer for line drawings (plans), graphics combining lines and images (complex plans or designs) and images (posters, paintings and photos).
All of these can be copied from hard copies or printed direct from pdf files in black and white or colour on to a variety of paper stock.
For stock grades see Paper & Card Supplies. Read more.
---
Our Partners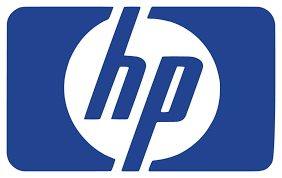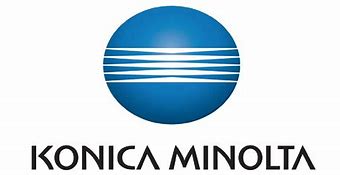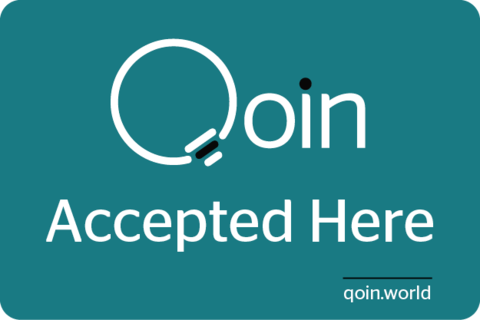 ---
We pride ourselves on our quality of service and attention to detail. We endeavour to ensure that our customers will always leave happy.
CONTACT US to find out more.