Personalised books are printed on two or three part NCR (no carbon required) lightweight paper. Books can incorporate a company logo or other image as desired.
Depending on the amount of information required to be recorded books are usually either A5 or A4 in size and are bound with 50 sets per book.
Special books such as receipt books can also be made with pages perforated across in to two or three sections.
Books are normally single sided however books such as rental agreements can be printed double sided.
Books are designed and created to the customer's specifications, and are numbered sequentially after printing.
---
Our Partners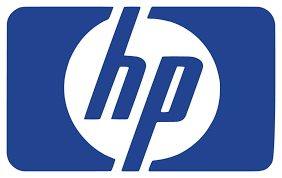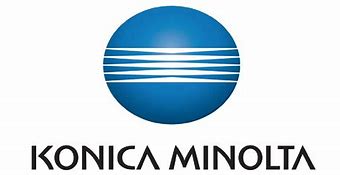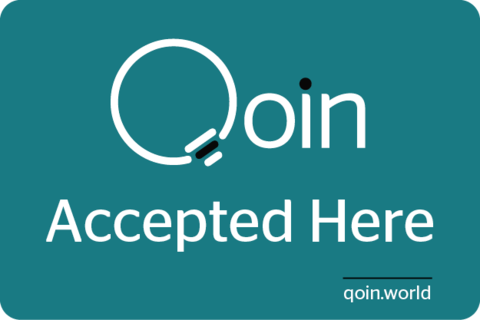 ---
We pride ourselves on our quality of service and attention to detail. We endeavour to ensure that our customers will always leave happy.
CONTACT US to find out more.