80µm gloss or matt A3, A4, A5 and smaller pouch laminating or 80µm S.P. photograde roll laminating greatly enhances the appearance and durability of photos, posters, certificates and children's original masterpieces. Small items such as business cards, luggage tags and ID cards can be laminated in the sheet and cut afterwards greatly reducing the cost. Alternatively, they can be cut first and then laminated to leave a sealed border all around when required to be completely waterproof.
The effective laminating size on our roll laminator is 760mm wide by several metres long. Larger size laminating can be undertaken using outside contractors.
Please Note: We are unable to laminate plane tickets or anything else printed on thermal paper, as the laminator heats the thermal paper and turns it black. We are also unable to laminate anything (such as children's drawings), which has been made using wax style crayons, as the laminator heats the wax and makes it run.
---
Our Partners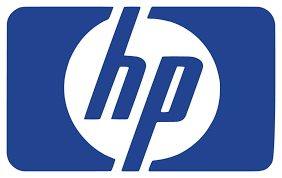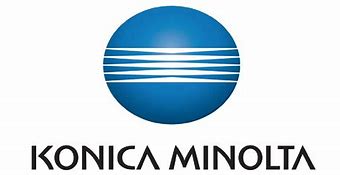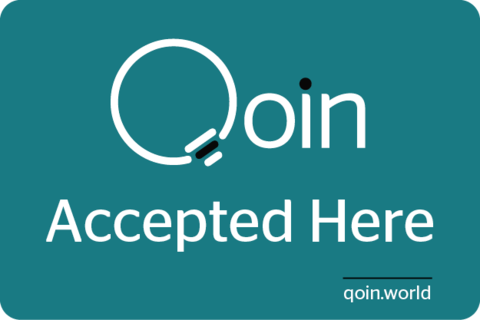 ---
We pride ourselves on our quality of service and attention to detail. We endeavour to ensure that our customers will always leave happy.
CONTACT US to find out more.