Our colour copying is high quality 600dpi laser copying. It is normally done onto high quality special coated matt paper or satin or gloss card, however we also have a variety of coloured papers and cards in-store onto which we can copy.
For paper and card grades available see Paper & Card Supplies. Read more.
Reduction to 25% of the original and enlargement to 400% of the original make it possible to produce a business card or a poster from the same original. Prints can then be laminated if required.
A range of gift cards and postcards is produced for sale or pictures can be customised for a particular client.
We are able to print direct to our colour photocopier or wide format printer from a disk, memory stick or email, so customers can now get that same great colour from their prints as they do from copies. We can also print digital photos either from a camera or any of a variety of memory cards.
---
Our Partners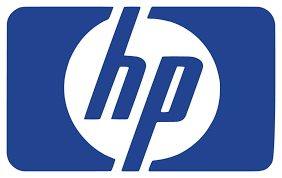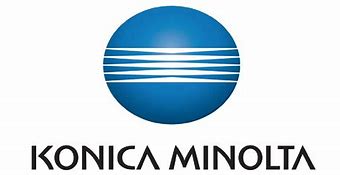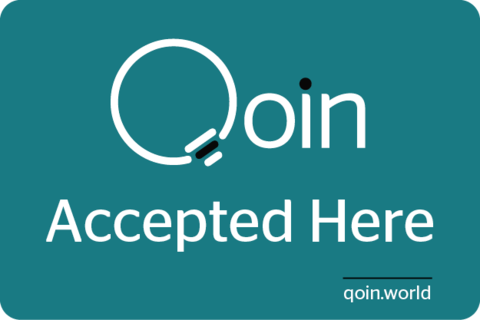 ---
We pride ourselves on our quality of service and attention to detail. We endeavour to ensure that our customers will always leave happy.
CONTACT US to find out more.